ABOUT US
Learn more about our activities and team!
WHAT WE OFFER
Since 2002 software company NIT - New Internet Technologies Ltd. offers services in the field of information technology, software and consulting.
HOW WE DEVELOP OUR CSR
Corporate and social responsibility is important for the long-term business development of NIT-NOVI INTERNET TECHNOLOGIES Ltd.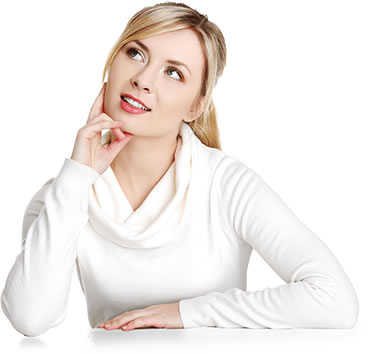 PEOPLE AND ENGAGEMENT
NIT-NEW INTERNET TECHNOLOGIES Ltd. depends on the qualities and skills of its employees, and people engagement plays an important role in business success.
BUSINESS ETHICS AND INTEGRITY
NIT-NEW INTERNET TECHNOLOGIES LTD promotes a culture of honesty, integrity, trust and respect and all staff members are expected to work ethically in all their dealings, whether internal or external